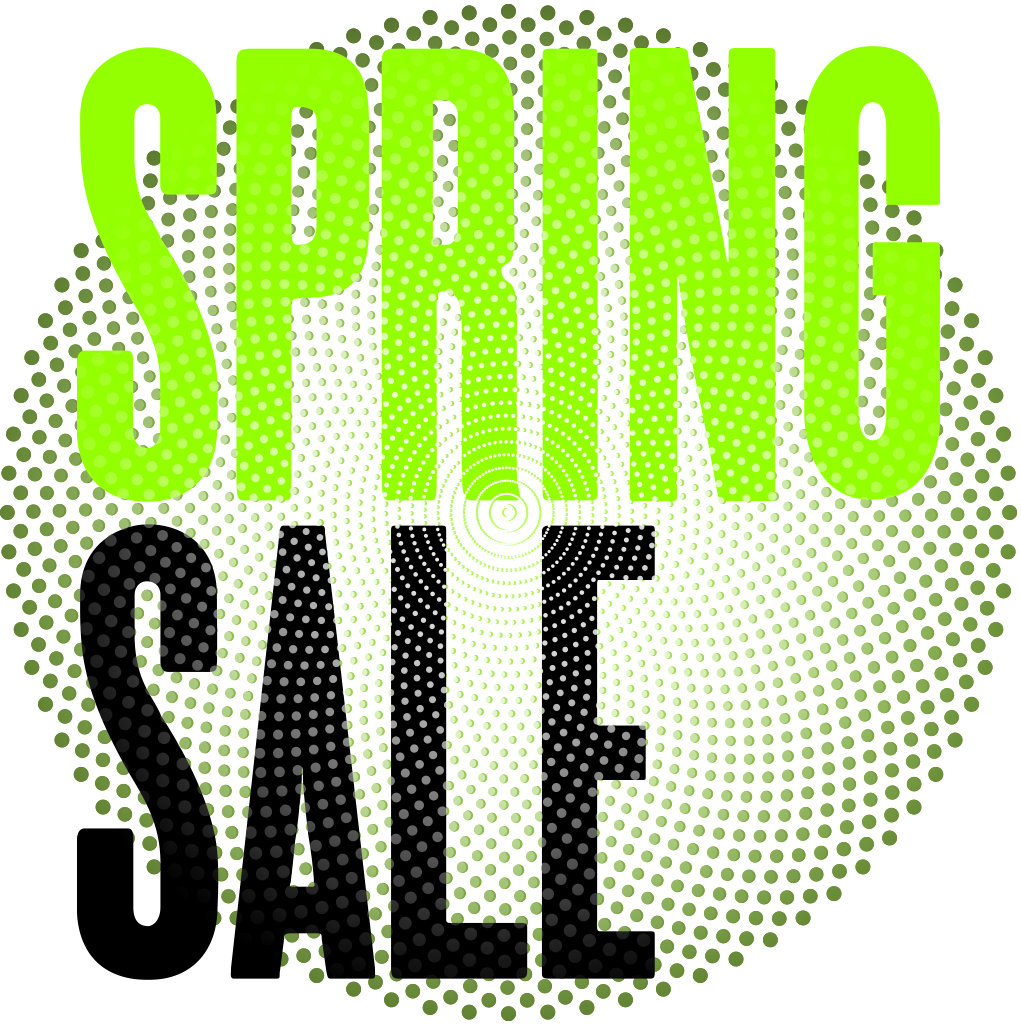 The MECA Made Spring Sale is now closed.
Thank you to all who participated!
As the days grow longer and the light returns, positive change feels just around the corner. Maine College of Art is pleased to introduce the MECA Made Spring Sale, a joyful celebration of renewal. MECA Made is a new online sales platform designed to showcase and promote student, alumni, faculty, and staff artwork. This sale features work that evoke the hope and growth of the new season, while demonstrating the inspiring perseverance of MECA community artists during uncertain times.
MECA Made logo by Caroline Kouba '22, Spring Sale logo by Ben Warndahl '22. 
I printed this Aries tea towel by hand from a hand-carved linoleum block here in my home studio. At about